I was at the local doctor's surgery this morning and observed a young girl there with her parents for her first Covid vaccination. She looked about 12 and after it was done her slight body limped pathetically back into the waiting room, followed closely by her parents to see out her fifteen minutes of observation. She collapsed into the chair beside me, her eyes semi-closed, her arms limp and her legs sticking out precariously into the walkway as her father, crossing his body with his arms, trying to disappear, smiled at me with embarrassment, saying "She's fine. She's fine".
The girl looked fine to me and I would be surprised that a vaccination would have such a immediate dramatic impact immediately, so I wasn't too worried about her.
The mother, on the other hand, hovered behind her daughter. Almost screaming, she yelled "She is going to faint. She is going to faint!" (There was lot of repetition going on).
"No she isn't going to faint," said the father. But the mum continued hysterically "She is going to throw up. She's throwing up". She wasn't, but no sooner had mum said it than the girl started to dry reach. And so it went on.
Suffice to say, she was fine.
You can't hear it, it you can't see it, and unless you are superhuman, you can't smell it, but you can certainly feel it and what you can feel is one of seven basic human emotions – fear.
It's valid. Through Covid, if impact on the health system, economy and critical infrastructure is not enough, we also fear for our personal jobs, our own health and the health of those immediately around us. Enough said.
Personally, however, I am sick of Covid, sick of this lifestyle and sick of boosters. Not boosters of the vaccine, but the never-ending boosters of fear.
Fear has been reinforced in many, many ways over the last two years, especially in Melbourne. Apart from the inherent physical danger, we had the wrath of the law if we did not isolate, wear masks or travel beyond ridiculously small circles, but above all the fear-mongering of non-vaccination. After it was famously "not a race", suddenly, it was a race where we were "going for gold" and those who remained unvaccinated were not just losers, but the devil incarnate.
Now, to quote our Prime Minister, the leader of our nation, Scott Morrison, "Omicron is a gear change and we have to 'push through' ".
So what does "gear change" mean and "push through" for that matter?
"Gear change" is easy to define. Despite the ridiculous daily Covid numbers, the reality is that on this 11th January 2022 there are 5097 people in hospital who, we are advised, are in hospital with covid, but half of those are admitted for other reasons. The CMU also advised the Prime Minister that the more serious ICU numbers are also not because of COVID. They just have Covid along with another illness. In other words, it is not bad and even then it is not as bad as it looks.
Our challenge now is personal. It is the challenge to overcome fear. And it won't be as easy to get out of it as it was to get into it. The inconsistency of information, rules and regulations means our trust is broken and each one of us is trying to navigate a way forward.
Here' the twist: Mitigating fear can take different paths. It may pass with life experience (not likely for a while), we can take cognitive action (more of which I will discuss in a moment), but the danger is that we humans have the tendency to oscillate fear with the experience of ANGER.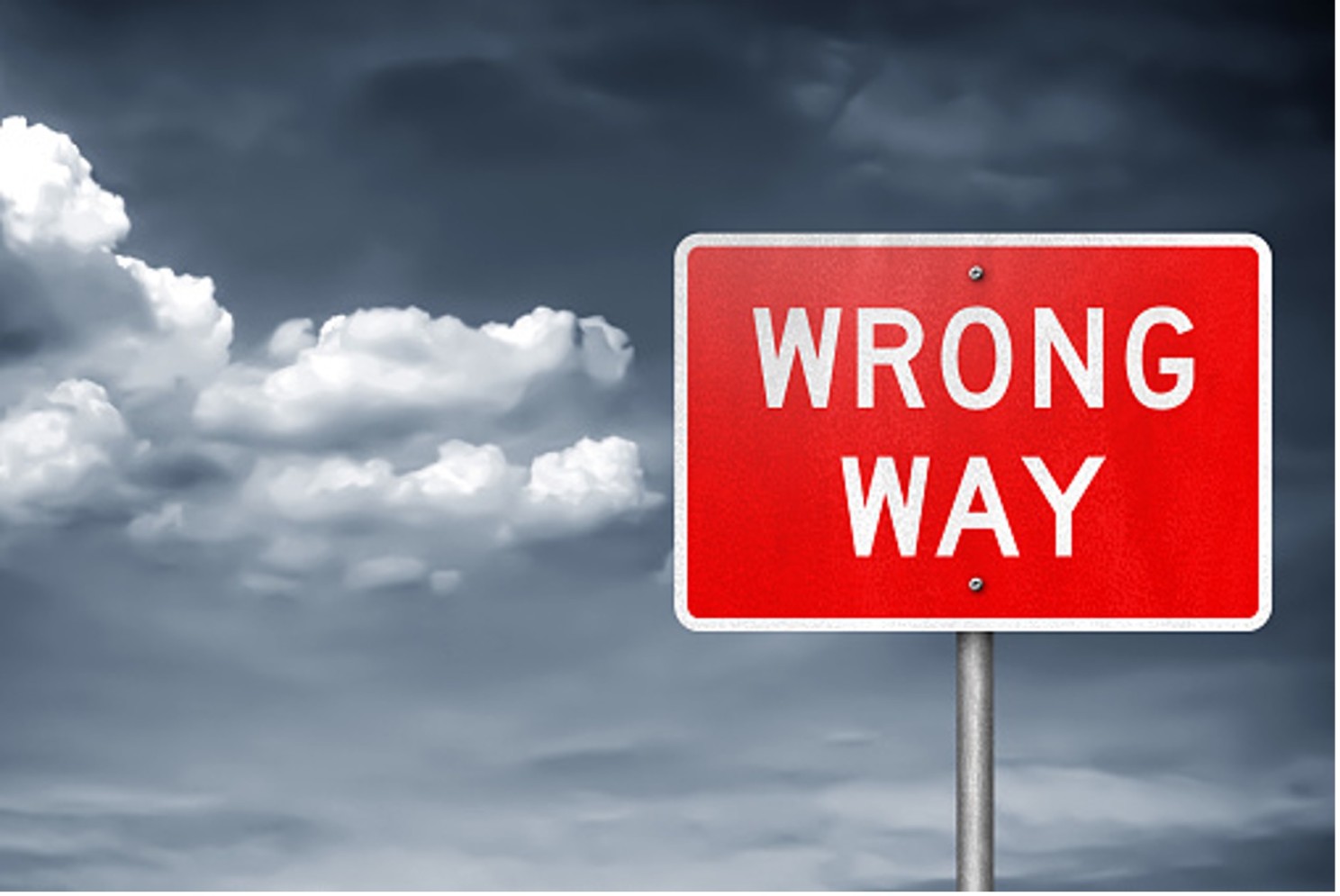 While there is plenty to be angry about, the unvaccinated have become a focus of that anger and suffice to say it is not a good use of energy at this time.
The statistics on vaccination as a nation are high – world-dominatingly so – with one site even measuring the ACT as 100.6% vaccinated. I didn't need my degree majoring in statistics to know that is skewwiff. Let's just say we have been there and done that when it comes to vaccines.
Doctors also advise that the danger to the unvaccinated is to themselves, not to us. They don't carry it any more than the unvaccinated and they have a right to the choice not to be vaccinate. With any movement, there will be a small tolerable proportion that will not comply. We went through the indoctrination to get vaccinated and it worked. Job done. Now we have to let it go.
The Djokovic debacle showed two things: the anarchy that our system has experienced through the crisis and the fear of a nation.
Let's wake up Australia, realise the natural tendency to alleviate fear with anger or hysteria.
This is not, "Pushing through" for ourselves, those around us, or the poor girl in the doctors surgery this morning.
Here's your alternative. As I write this, the intensity of Omicron is high and the timing is immediate, but in terms of coping, we have many options to avoid ongoing anxiety – the result of recurrent, persistent and intense fear.
Here are some coping strategies for the every day which may be useful.
Posture
Stand up straight on two feet and drop those shoulders. Go to the physio, chiropractor or massage. Join a yoga class, pilates, or walk. Do something to get the body upright and ready to rumble.
Make sure your head is on. With anxiety, your head can forward in search of answers. It does not help. And keep your neck long at the back and lose. Nod.
Keep your jaw lose and the maybe, even maybe, consider smiling and softening the eyes with a blink or two. It helps.
2. Breathe
Over the holidays I read the book Breath by James Nestor and I could not recommend it more highly.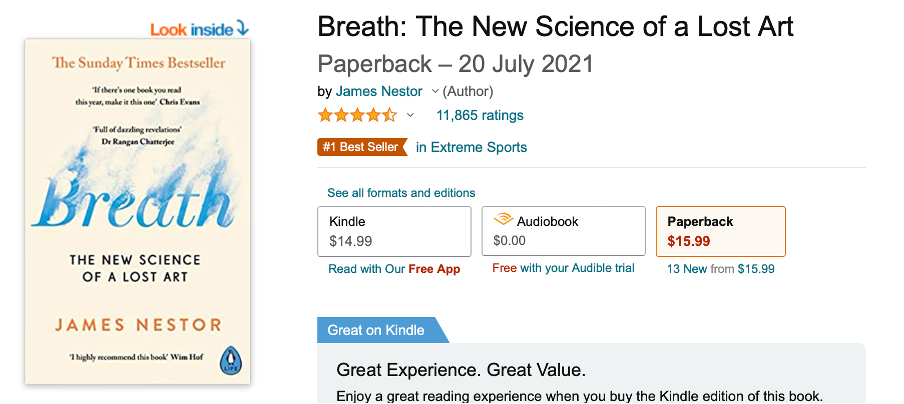 Keep the breath low in the body, not visible in the chest and make sure your breathing at rest happens through you nose as much as possible, not the mouth.
(When you perform, breathing happens through the mouth, but that is not the bulk of the working day.)
And don't forget to exhale and get all the stagnant air out of your lungs.
3. Sing
With anxiety the larynx raises and the throat closes, so be aware to keep the pitch down and, when you speak and use the technique of legato, an Italian terms for a smooth flow of breath as you articulate.
Free your tongue by taking your tongue out of your mouth as far as you can and wobble it about. Release that muscle from the cramping it tends to do down the throat. It will be pleased you did
And don't forget to sing.
Join us at our weekly singing lesson with Australia Opera Soprano Katrina Bailey every Monday at 10 am starting late January https://www.themahlermethod.com/vocalintelligence