What can we learn from Cicero and the leaders of Ancient Rome?
Have confidence for presentations, media, meetings and difficult situations.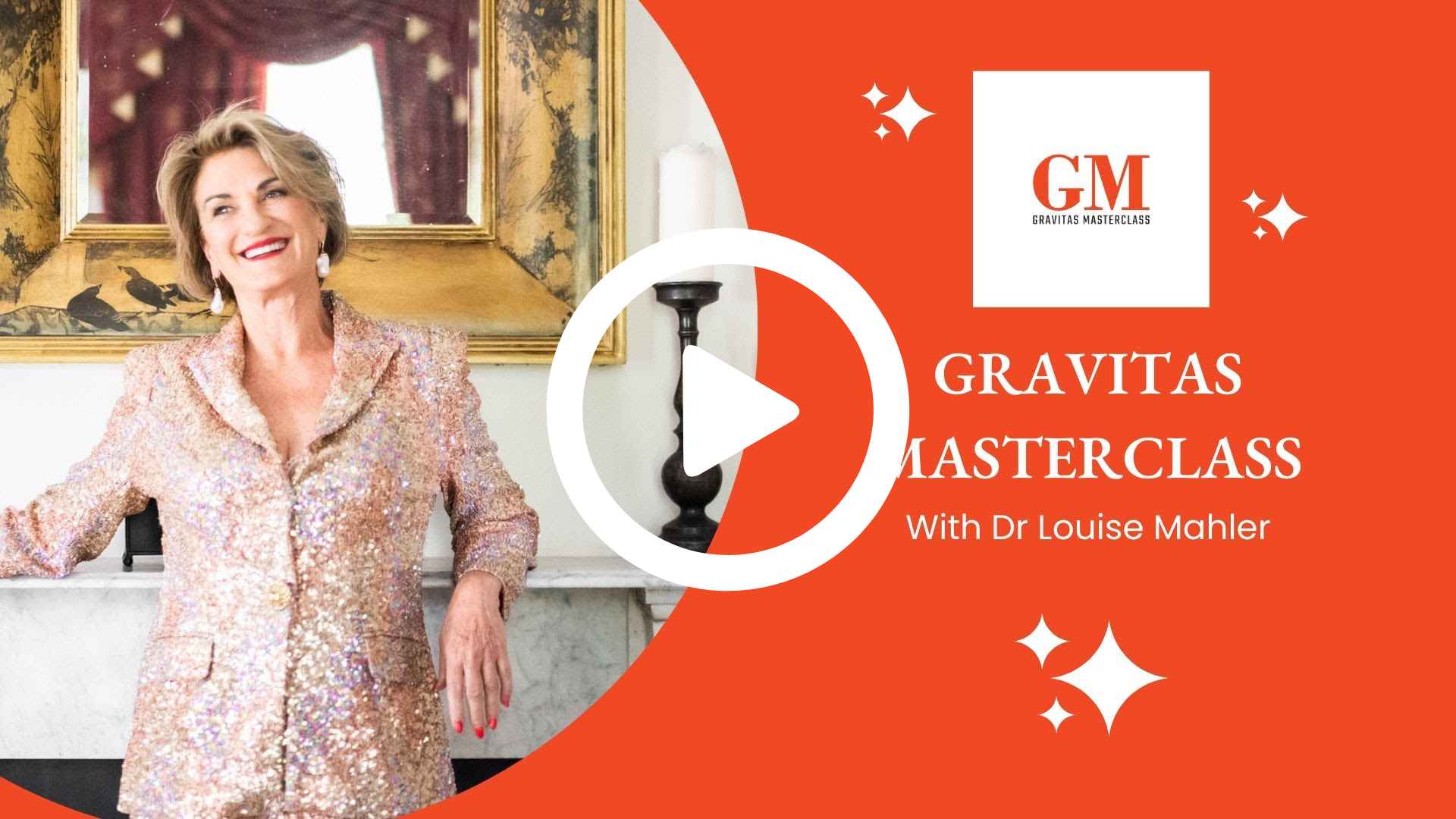 Over 2000 years ago the leaders of Ancient Rome lead a civilisation of military, political and social institutions. Leaders like Marcus Aurelius, Cicero and and Julius Caesar had incredible influence and power.


What they really had was gravitas.


In today's leadership context, leaders need to create exceptional connection with their audience to engage and inspire fast. The skills of the Ancient Romans can teach us so much about the lost art of communication and how these skills can be applied today.


In this highly interactive, engaging and fun 1-day masterclass, Dr Mahler offers theory and interaction-based around winning the hearts and minds of those around you with the following outcomes:


Development of a diagnosis: Analysis of your individual body, mind and voice patterns to instigate a program for your ongoing long-term presence and influence improvement

From Slaves to Emperors; How to elevate power and presence to perform under pressure delivering impactful messages

Understanding of the psychology of performance, audience engagement and unravelling the psychology of difficult situations that create performance anxiety

Building the skills of body and voice that underpin interpersonal engagement and the power of gestures that undermine a message and presence as a leader

From the Roman Forum to the Boardroom: Present any content with creativity and originality and agility
This masterclass provides an outstanding leadership development opportunity for those leaders who need insight and awareness of their own gestures, mannerisms and numbers are strictly limited to allow for individual attention.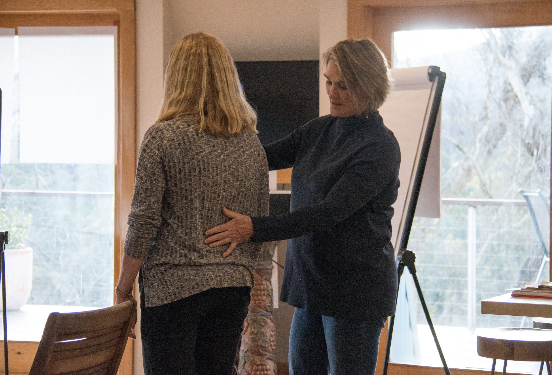 Your Masterclass Includes:
One day Masterclass with Dr Louise Mahler

Full colour workbook with tools and resources you can use back at home or in the office

Share your ideas, collaborate with like-minded business associates, and receive direct feedback

Learn and practice new skills and frameworks

Have a change experience on how you present

Delicious morning tea, lunch and afternoon tea

A copy of Louise's book 'Resonate'
This masterclass is ideal for:
Motivated C-suite Executives who are prepared to invest in communication and looking for their edge

Leaders who have a change need, for example, you have to suddenly go overseas to present, do media interviews, handle disgruntled shareholders or being nice to staff when not accustomed to doing it

Leaders who are looking to show greater empathy in how they communicate and create a deeper connection with their audience
This program is not ideal for you if you:
Are not open to change

Don't want to do the practice

Are not prepared for feedback
You'll walk away from the Gravitas Masterclass with:
Skills, techniques and understanding of your body, voice and structure to create powerful influence as a leader

Confidence to answer questions, get your message across and think on your feet

Handle high-pressure media interviews, press conferences, town halls, shareholder meetings and difficult conversations

Crisis Management presentations where you have to deliver under difficult circumstances and relentless pressure
We had so much fun at the Gravitas Masterclass Melbourne last week, here are some of the photos and a sneak peak video!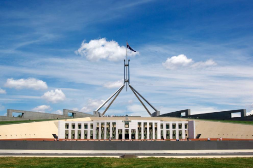 Date: Wednesday 17th May 2023
Time: 9.30am to 4pm
Location: National Press Club, Canberra
Limited spots so that you receive personal attention.

"You were brilliant, and we all walked away with valuable skills. But even more importantly, everyone to a person remarked how good it was to have a good belly laugh."
Kate Kogh
Chief Financial Officer, RMIT

"I have implemented lessons learned in the workshop into my every day mode of operations. I can say that this has assisted me in resolving the conflict situation to the level that when I used this the client who was full of anger responded with an apology and decided not to pursue the negative line of communication."
Barry Carolan
Delivery Manager, Customer Delivery Unit, Telstra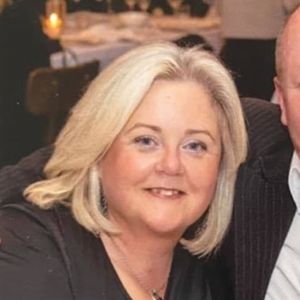 "I have used several techniques since returning from the retreat. I have received feedback that I am perceived as calm and in control, along with knowing the subject matter."
Di Bodman
A/g Assistant Secretary, Finance Transformation Branch, Corporate Services Division, Department of Finance