engage, inspire, and lead
The fictional God of speed Savitar told us "The strongest steel is forged by the fires of hell." Maybe this period is your fire of hell, maybe it is an inconvenience or maybe just a boredom, either way, this is a time of stress for many and during times of stress and uncertainty, the team are looking to their leader for guidance.
At any time, research shows non-verbal skills to carry over 4 times the weight of words and in emotional times it is more heavily weighted. We need only look at our leaders through bushfire and the Coronavirus to see the challenges. Now is the time for you to take this opportunity to break the habits that undermine your confidence, clarity and connection through superb body language, vocal nuance and clear frameworks of engagement.
Schedule a call to discuss how Dr Mahler can support you, guide you and help you find solutions. Dr Mahler is also available for individual coaching and in-house work where applicable.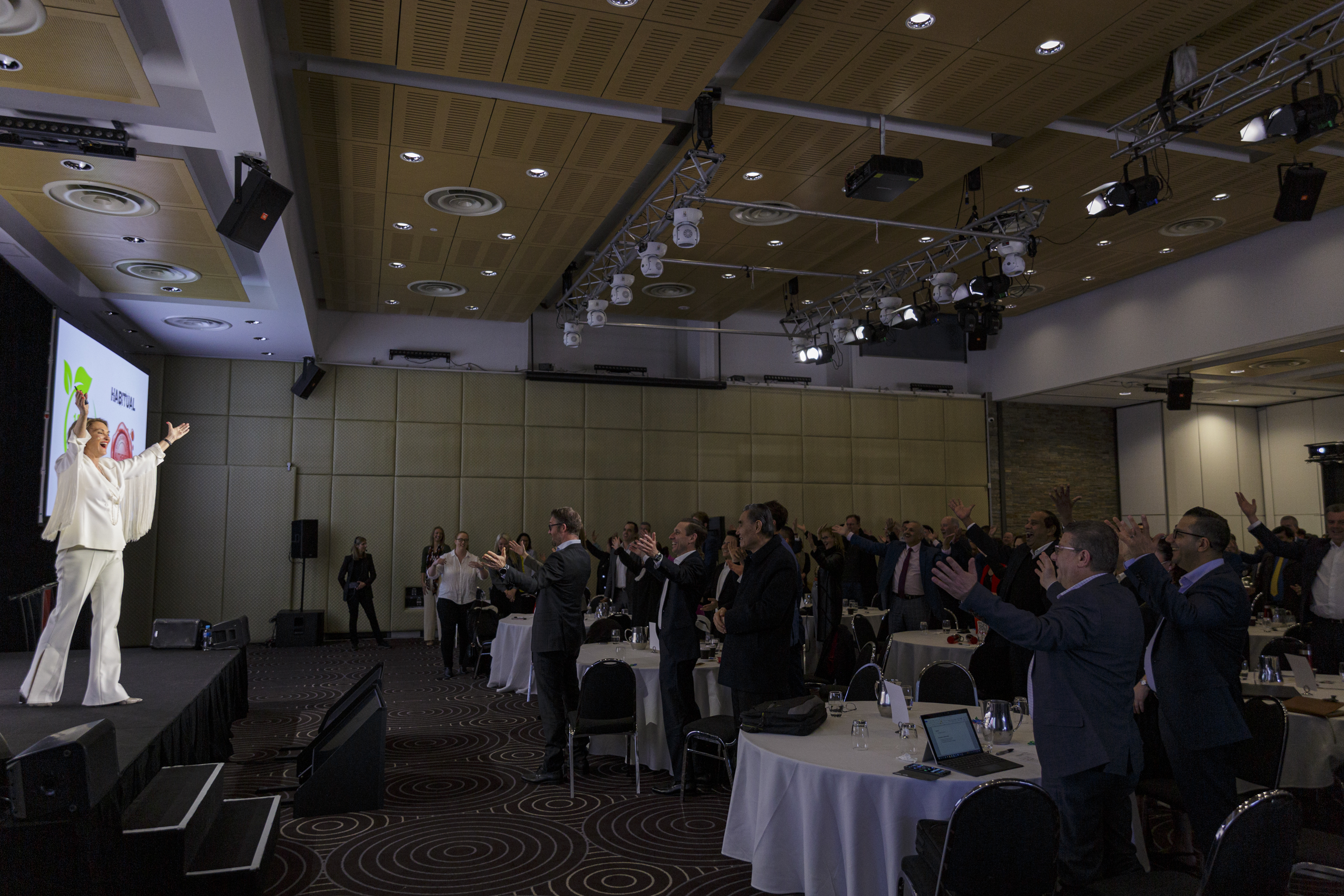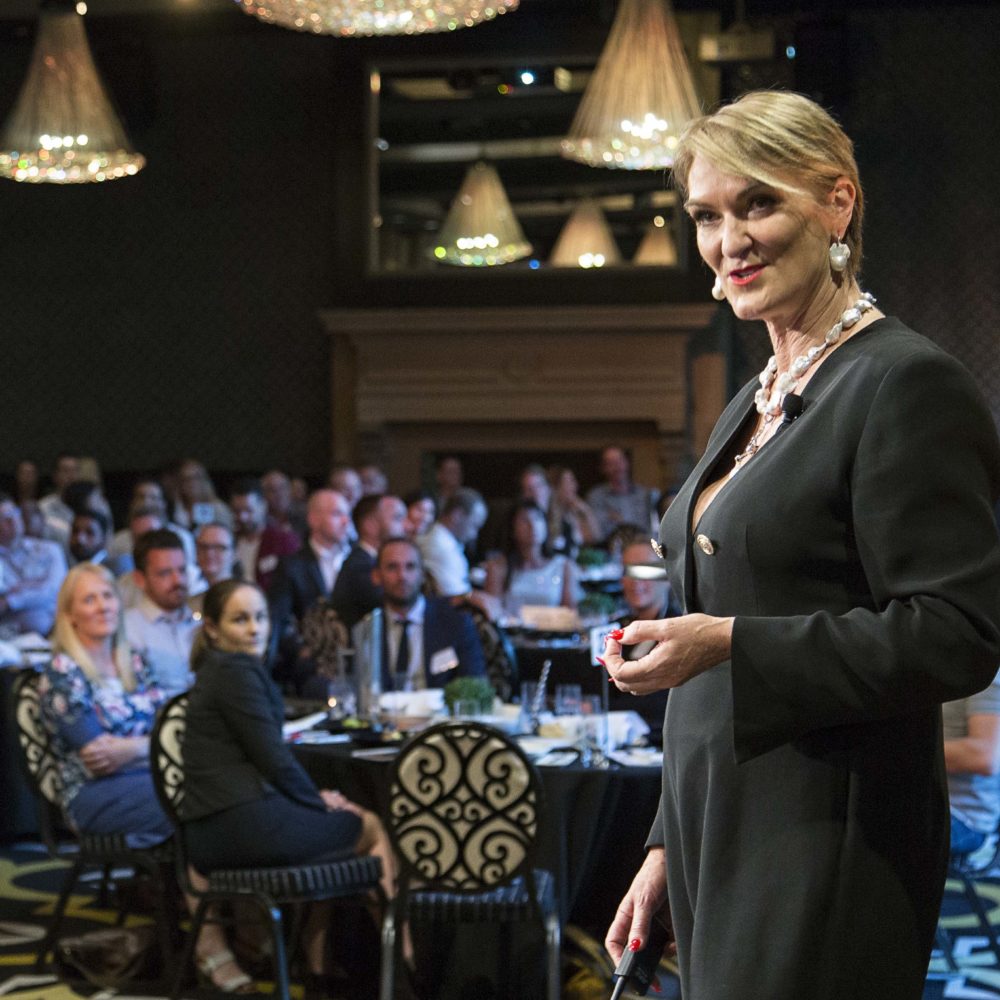 HARD CHAT: A leaders Guide to handling difficult emotional situations in business
Handling difficult emotional conversations is an art that needs clear knowledge of analysing conversation, clear response frameworks and a complete command of your physicality and voice.
Dr Louise Mahler's award-winning PhD has made her a thought leader in high-stake engagement under fire and in this program she will share her depth of knowledge.
You will learn:
How to handle non-verbal patterns by identifying the effects of stress on your body and voice.
Analyse your own response patterns and develop skills that remove the flame from emotionally charged interactions.
These skills are enhanced by Dr Mahler's unique system of Hard Chat that outlines professional frameworks including, handling emotion, breaking bad news, asking
PRESENCE AND INFLUENCE: For leaders who need to inspire
The future is steaming ahead on a track of continued digital innovation, but 'mind the gap'. Between the fast-moving juggernaut of change and the platform of skills to cope is the ever-present ever-widening chasm of interpersonal skills to inspire and engage.
Confidence and presence is something you can develop. Recognising critical habits and how to change them is the practical core of this program, so that you can actively and immediately go away and apply them to your business.
This program will address your body language and paralinguistics (voice) as well as how you handle yourself while listening, entering a room, starting a conversation or simply sitting in a meeting or on a pane.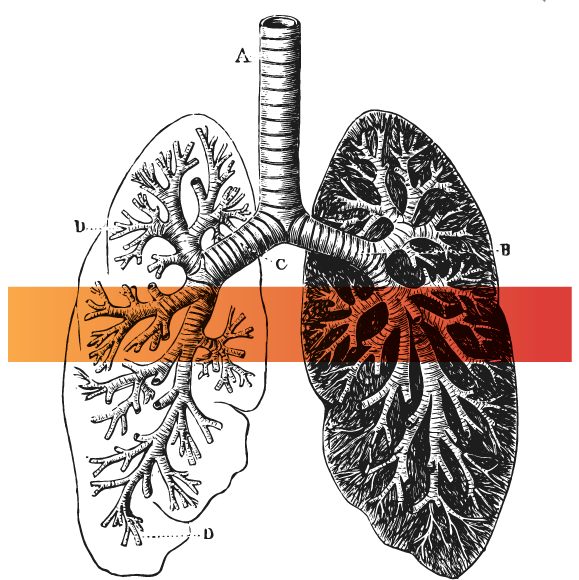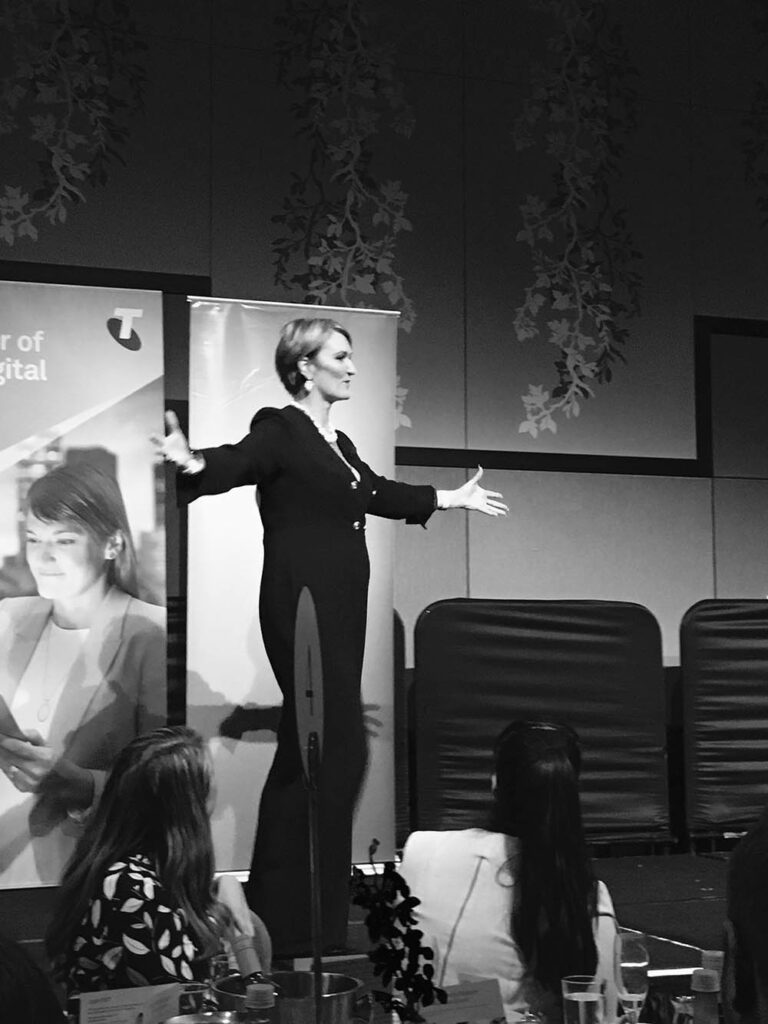 PRESENTING: On-line, one-on-one, in the boardroom and on stage
We all present our ideas, our requests or products every day of our life, from the lift conversation to webinars and the international stage.
This is a program for industry experts and leaders who want to take presentation to the next level.
It will address:
Knowing your audience,
Framing your work in a structure,
Having a clear message,
Answering questions and
Enhancing the presentation with non-verbals skills of influence that will both help you communicate your ideas and also work as a memory tool to rid you of notes once and for all.
We will also address the scourge of Performance Anxiety by working with Dr Mahler's decades of personal study and stage experience to get to the bottom of what you need to move forward.
"Louise came with an outstanding reputation and did not disappoint. She was engaging, full of energy and involved the audience. The information and techniques she delivered resonated with our delegates and as evidence by their feedback, many of our delegates intend to incorporate into their daily interaction with others. Both the workshops and plenary keynote added to the success of this year's conference"
Louise Olsen
AMP Services
You were a star. We have never had people receive ratings of 6 out of 5 before. Well done. It was everything I knew it would be for the session, and I have heard from a number of delegates who are already reaching out to you for in-house activities.
Jonathan Champ
Research & Content Director, Asia Pacific | Melcrum
Thank you Dr Louise Mahler - thoroughly enjoyed this morning's session and every minute was worth thousands, you packed in so much practical stuff! Took away more from this one session than many books and courses.
Michelle Roberts
Product Manager | Macquarie Bank
I did a group workshop with Dr Louise Mahler close to 10 years ago now (gulp), and I still recall it as one of the most impactful professional development workshops I've had. You delivered a session arranged by the fabulous Kellie Rigg when I was running the operations of Randstad's managed service capability in around 2013/2014. I've often thought of your workshop since, and I'm sure it's helped me have a voice hopefully with impact in a sea of egos and frankly old men. It's been so great to watch your success since. I'd love to do another workshop with you - if you ever run group sessions that are cross industry (great for networking), do share and I'd be there in a flash!
Amanda Sattler
Translating our presentation skills into the virtual environment isn't always easy. Not only is Louise a master of this herself but she was able to equip our team with the right skills and practical insight on how to create a truly captivating and engaging presence online. The internal webinar Louise delivered was fantastic and the feedback from team members was resounding.
Asahi Beverages
"Attendance at Louise's session more than double our usual numbers and the feedback was simply amazing. Following the session people spontaneously were in contact to thank the team for such an engaging and useful session and we will be working with Louise further in the future."
Nic
Senior Adviser L&D
"Had such a great day. It was terrific to do something different and get rid of lazy habits that help us present in every possible scenario – internal and external. It lifted everyone's spirits, was so valuable and we really want to do more."
Kristy Minter
General Manager People and Culture, Ingenia
Book your Leadership Programs
Be heard in hostile environments
Interested in booking Louise for an event or enquiring about booking one of Louise's programs?
Fill out the form, Louise can't wait to hear from you!