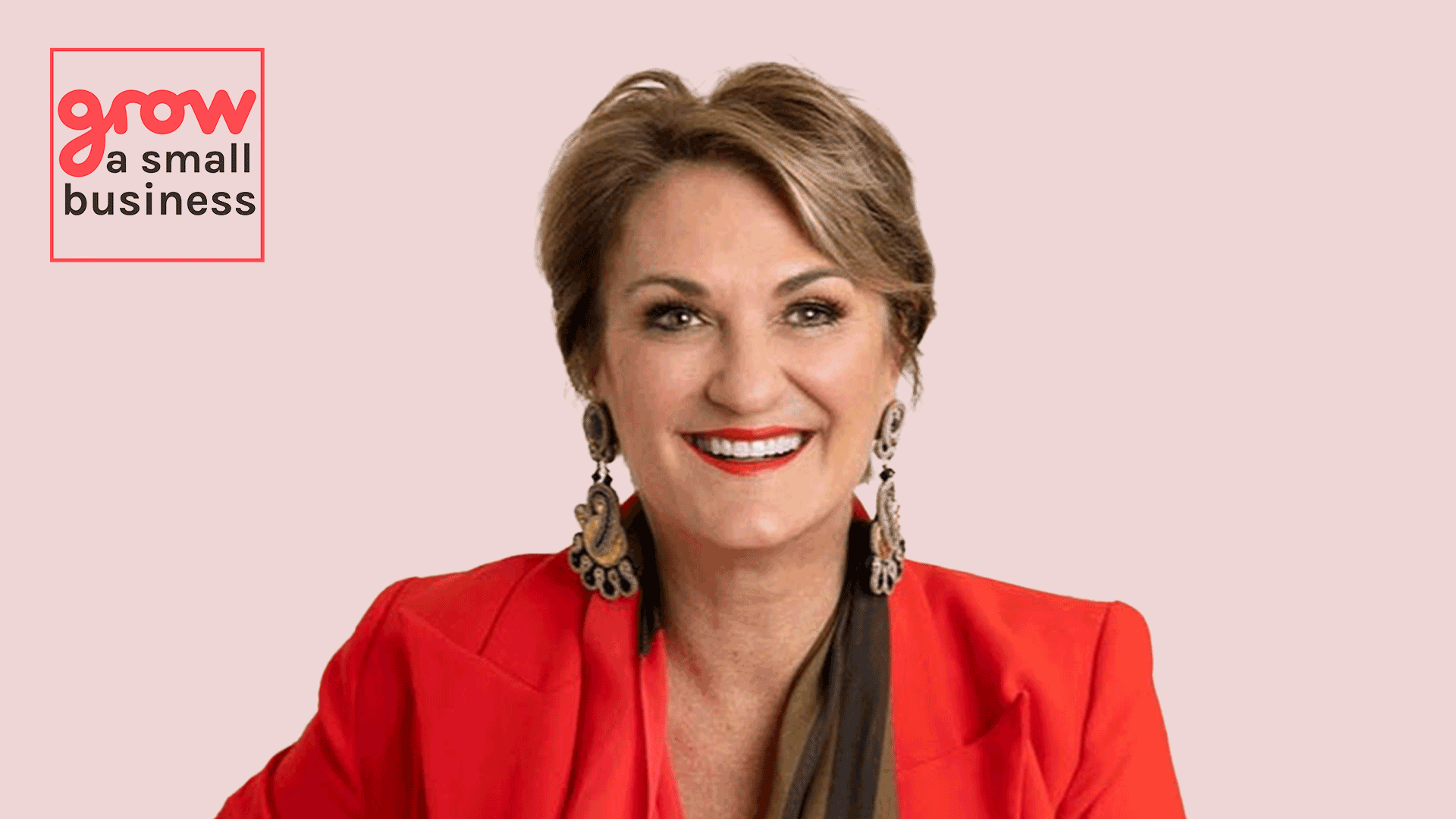 In this episode, Troy Trewin interviews Dr. Louise Mahler, a body language and voice expert and one of the best motivational leadership speakers in her area in Australia.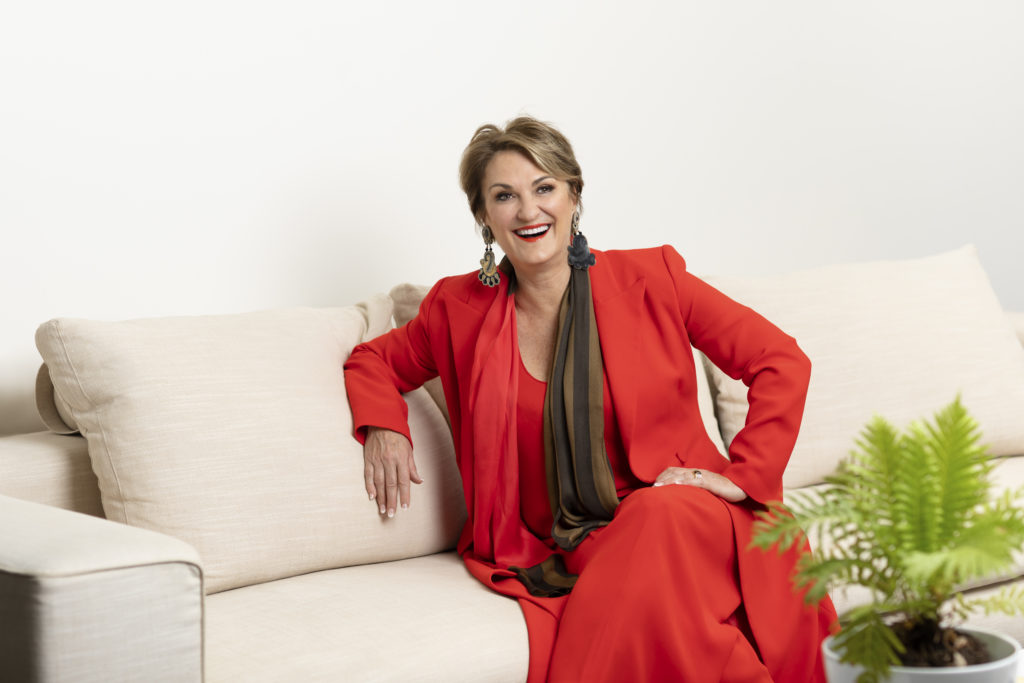 Can you learn how to make others feel good with your body language and communication techniques? Check out this short interview where I guested on ABC weekends about portraying emotions even when you don't feel them yourself.

Body Language Expert Dr. Louise Mahler joined Will & Woody to help them solve a cold case. And to flex her skills, she analysed members of the royal family at Prince Phillip's funeral.
Be heard in hostile environments
Interested in booking Louise for an event or enquiring about booking one of Louise's programs?
Fill out the form, Louise can't wait to hear from you!