Seriously! Too much doom and gloom.


Today, a client was sharing how there had been a crisis at work and the executive needed to share with staff what was taking place.


The reality was one of a good solid process in place, people taking action with enormous capability and excellent crisis planning with an expected positive outcome. The outcome for the audience should have been one of pride in the way the organisation had handled the situation and the knowledge there would be limited damage.
On the other hand, the demeanour of the presenters was one of intense solemnity, no doubt inspired by a need to show how serious the problem was, but it left the listeners concerned and worried that all was not well.


One confusion is that the word 'Gravitas' is associated with Gravity and a downward pull of weighty content. In fact, in contrast the Ancient Greeks and Romans were very aware of an equal weighting of levity and seriousness. The confusion of 'gravity' vs 'gravitas' is interesting. Gravity is a one way pull downwards introduced by Isaac Newton, but centuries earlier Gravitas was a different concept with a two way swing.


Of course, this does not mean laughter and smiles are appropriate for all occasions, but in contrast, neither is an angry face.


Let's expand the repertoire of looks. One needs to manage a neutral face, an expression of energy, a smile, a laugh, a serious face. You need them all and I am reminded of the wisdom of Mrs Potato Head when she said "pack an extra pair of shoes and your angry eyes, just in case."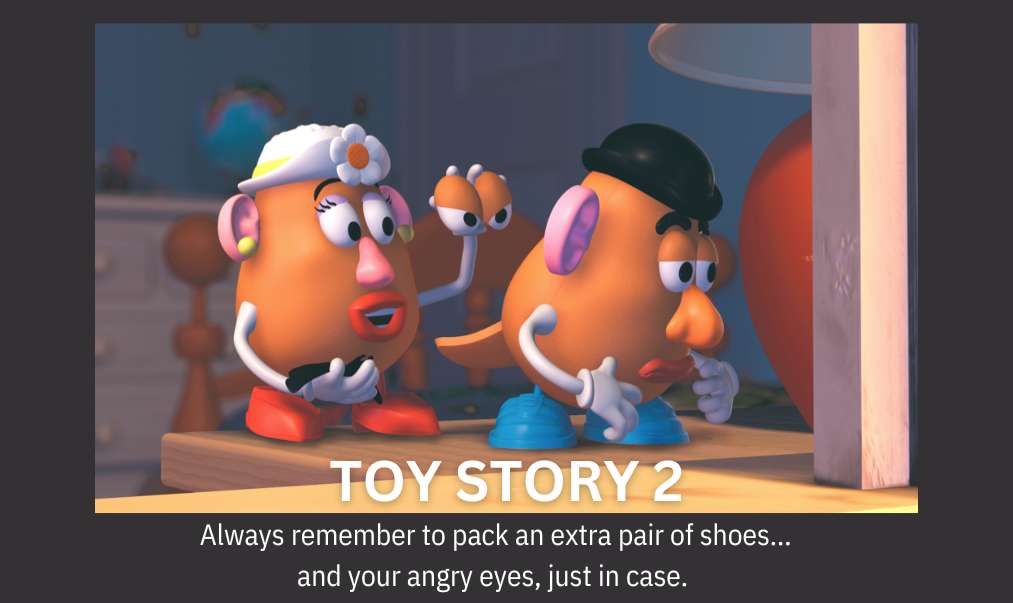 Only use the angry eyes for special occasions.


Here are some tips to think about when you are sharing news:


What is my intended outcome? How do you want others to feel?

Is this about you saving your skin or giving the listener a sense of confidence?

Is there an issue of psychological safety for the audience?

How can you use metaphor or story to lighten the load?

What other ways can you make sure your message is not unnecessary weighted to be negative or over-weighted?
I'd love to help you bring Gravitas into your leadership communication, don't miss out on the Gravitas Masterclass and Confident Leader Retreat coming up!
I have a new booking coming!
This retreat provides an outstanding executive development opportunity tailored for an intimate group who wishes to experience transformational growth. Numbers are strictly limited to allow for individual attention.


Book your spot today!

Have the presence for presentations, media, meetings and difficult situations. Feel and be more confident, open and authentic, knowing the hidden secrets to your body and voice.


Limited spots, book your table today!