Podcast: Play in new window | Download
Subscribe: Apple Podcasts | Google Podcasts | Spotify | iHeartRadio | RSS
EP-02 JEFF CIVILLICO – It's easy to be envious of those who have always known exactly what they wanted to do with their lives. Las Vegas entertainer and philanthropist Jeff Civillico is an enviable prime example.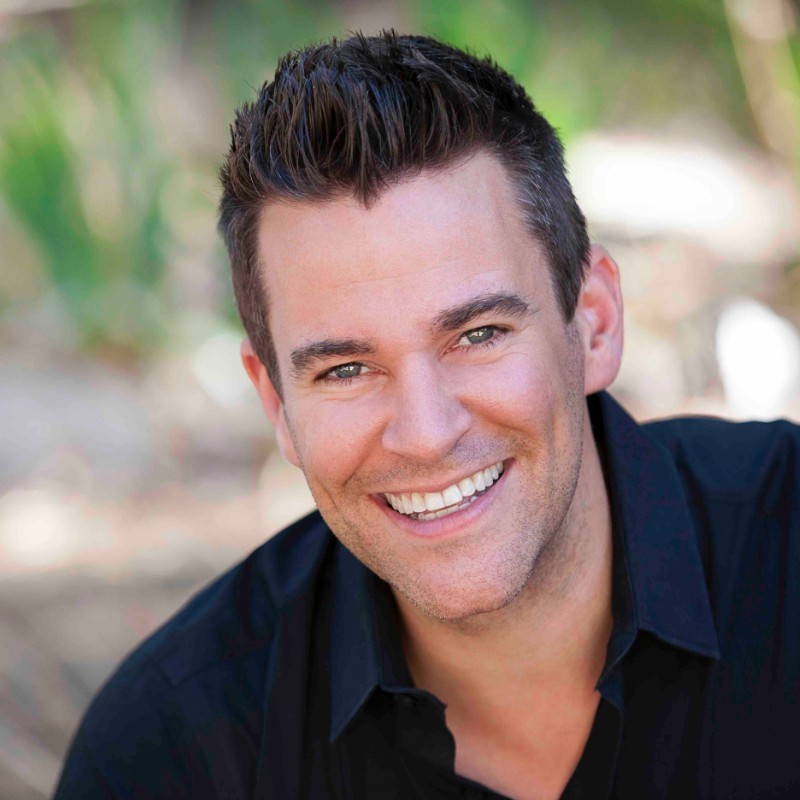 .
Jeff's first insight into his future life's work came at the tender age of seven in a street performance at the unlikely venue of Harvard in Cambridge, Massachusetts. Called out from the crowd, he has been spinning plates on sticks and balancing 12 foot ladders on his chin ever since, to the delight of audiences – young and old.
.
Louise and Jeff discuss the ways in which performers have adapted during the COVID-19 pandemic. For physical entertainers like Jeff, the emphasis has moved away from large room acrobatics to small screen sight gags, and what he calls 'hosting' (the ability to use comedy and 'calling out' to increase audience engagement and interaction). Listen out for the 'bottle flipping' story, where the performer becomes the audience member, and vice versa – a master stroke in connection and inclusion.
.
Jeff and Louise reflect on some interesting and surprising elements of performance and motivation:
.
>We are all performers
>Life versus formal training
>Virtual presentation and framing
>Flow, energy and the 'temperature' of your audience
>Show structure and pacing
>Finding something bigger than yourself
.
In a fabulous conclusion to Jeff's origin story, he speaks of a reunion with his street performer mentor – they both performed together many years later in Jeff's Las Vegas show.
.
It's all about giving back and acknowledging where you came from for Jeff. This is also beautifully evidenced by his Win-win shows that offer free entertainment for kids in hospital – now delivered on Zoom to any location in the world.
You can find out more about Jeff HERE!