In a 2015 report, women made up a mere 19% of experts featured in news
stories and 37% of reporters telling stories globally! As behavioural scientists studying women's underrepresentation in the workplace, we know that this gender imbalanced picture of society can reinforce and perpetuate harmful gender stereotypes . It's clear that the media must change how it reflects the world – but who can change media itself?

Communication isn't as simple as saying what you mean. How you say what
you mean is crucial, and differs from one person to the next, because using
language is learned social behaviour. How we talk and listen are deeply
influenced by cultural experience. Although we might think that our ways of saying what we mean are natural, we can run into trouble if we interpret and evaluate others as if they felt the same way we'd feel if we spoke the way they did.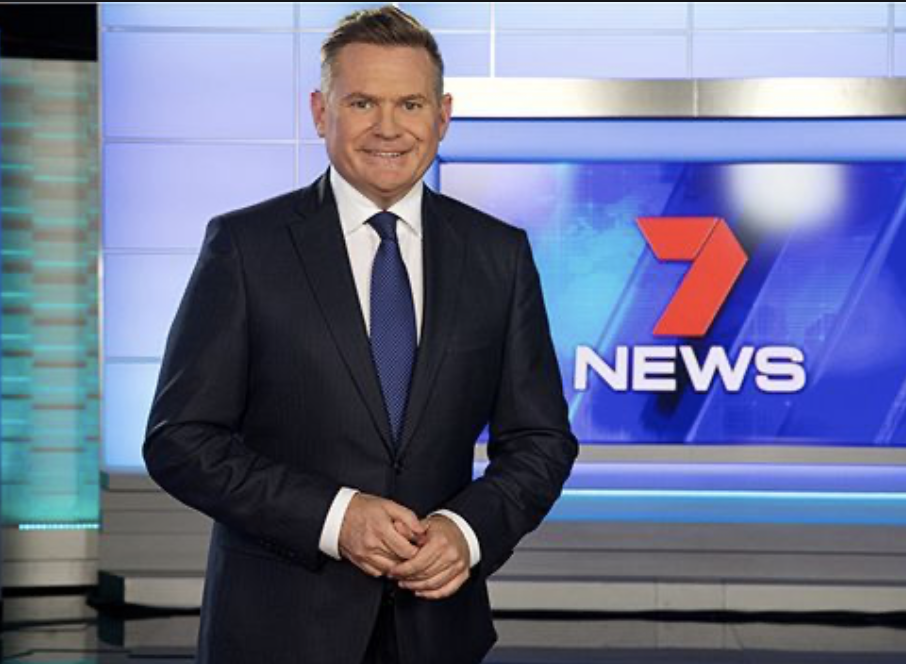 It's interesting to note that for some reason we always want to see men as
the voice and face of authority in the media? Why? A low voice is often seen
as sexy, a suit matches the images of leadership.

So how can women help themselves to stand out in the media, particularly in the online world?

• It's imperative to remember that you are now the camera-person as
well as the presenter/speaker! This means that your setting, what others
can see on screen, is professional and reflective of your brand. Set up
lighting and a good quality web cam or video camera.
• Ensure an upright posture of your body and head, necessary to not
send messages of contempt.
• Micro-expressions are also important. You need the resting-listening
face, not the resting bitch face!
• And lastly, don't pause for too long. 1.2 seconds of silence undermines
trust.

I have helped thousands of women AND men. If you want to drastically
improve your personal presence & influence and step up to become a
confident, authentic and masterful communicator, then register your interest for my new online program launching 11th January 2020 HERE.